Good News: China Resumes Issuing Visas!
China has announced that it will resume issuing all types of visas, starting on March 15, 2023, marking another step toward business and travel activities between the country and the world. The decision was announced by the Foreign Ministry's Department of Consular Affairs, which also stated that the country will resume issuing all types of port visas to applicants. Foreigners with visas issued before March 28, 2020, that are still valid, will be permitted to enter China.
The new policies are seen as a positive development that will encourage foreigners to visit China, boosting tourism and cross-border trade. With the resumption of international flights and an increase in inbound flights, airlines are expected to boost their schedules. These new policies will also facilitate the resumption of tourism and international business travel, as well as overseas studies.
This recent announcement is absolutely fantastic news for us! As an international exhibition company, we have been eagerly awaiting the day when we can resume our China International Tire Expo, which has been paused for the last three years due to COVID-19 restrictions. With this exciting development, we can finally bring our show back and are expecting it to be bigger than ever. We are especially pleased to hear that foreigners can now enter China again, which means that more international exhibitors and visitors will be able to attend this year's CITEXPO, which has been scheduled to take place from September 4 to 6, 2023, at the Shanghai World Expo Exhibition & Convention Center. See you this year, everyone!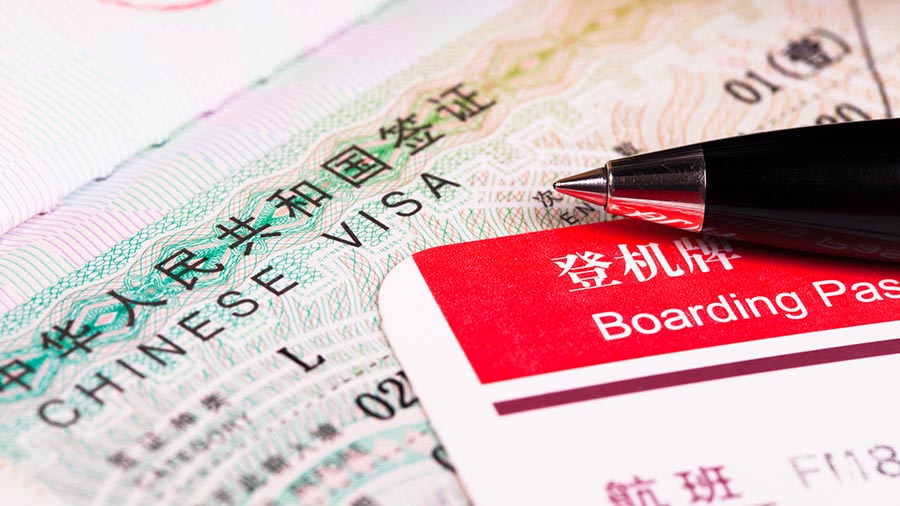 Never miss any important update in the tire industry by subscribing to our regular newsletter on CITEXPO Official Facebook Page. For further information, please visit the official website at http://www.citexpo.com.cn or email: citexpo@reliable.org.cn / Tel.:+86(0)10-8589-8181