Doublestar Intends to Build Greenfield Tire Factory in Cambodia!
Qingdao Double Star Co. Ltd, a Chinese tire manufacturer, has announced its intention to build a new greenfield tire manufacturing facility in Cambodia. The move is being made in partnership with Ube Development Co. Ltd, a local mining company, with an investment of RMB 1.43 billion (€196 million). The new factory is expected to have a capacity to produce 8.5 million high-performance radial tires annually, of which 7 million units will be semi-steel radial tires and 1.5 million all-steel radial tires.
The facility will be established in Cambodia's Kratie province special economic zone through a subsidiary named Double Star (Cambodia) Tire Co. Ltd, with Doublestar holding an 80% stake and Ube Development Co. holding the remaining 20%. The move is aimed at supporting Doublestar's "localization" strategy and "actively responding" to international trade barriers due to high tariffs on Chinese products. The construction is expected to take 15 months, and once operational, the facility is expected to deliver an average annual sales of 2.75 billion RMB and a net profit of about 548 million RMB.
In addition to the exciting news about the new tire manufacturing facility in Cambodia, we're thrilled to announce that Qingdao Double Star Co. Ltd, one of the leading tire manufacturers in China, will be one of our exhibitors at the China International Tire Expo (CITEXPO) this year! As the premier tire industry trade show in Asia, CITEXPO offers unparalleled opportunities to connect with the most influential players in the market, including leading manufacturers, suppliers, and industry experts.
Join us from September 4-6, 2023, in Shanghai World Expo Exhibition & Convention Center, and discover the latest trends, technologies, and products that are driving the tire industry forward. Take your chance to connect with Double Star and other top industry leaders at CITEXPO 2023! See you this year!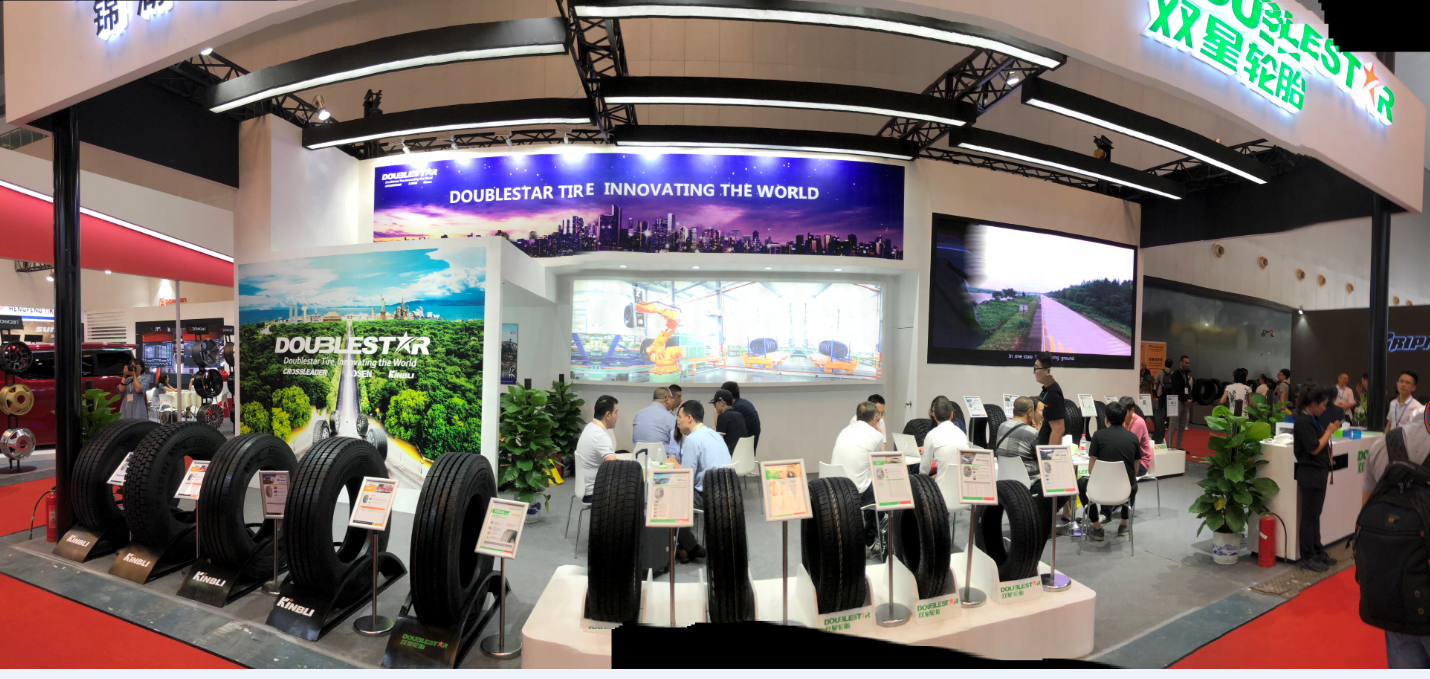 Never miss any important update in the tire industry by subscribing to our regular newsletter on CITEXPO Official Facebook Page. For further information, please visit the official website at http://www.citexpo.com.cn or email: citexpo@reliable.org.cn / Tel.:+86(0)10-8589-8181