CITEXPO 2016 has concluded successfully with the highest professional buyers attendance
Organized by Reliable International Exhibition Services Co., Ltd., the 14th edition of China International Tire Expo has completed successfully with the highest attendance ever. CITEXPO 2016 attracted more than 13000 professional buyers from 112 countries (Domestic buyer: 7200 ; Overseas buyer: 6550), increased by 5% compared to last year. This is the first time CITEXPO show up at the new hall - Shanghai World Expo Exhibition & Convention Center, taking their first success in the new venue. Wilko Fong, Marketing Director of CITEXPO said, "We are not surprised by the show result as CITEXPO meets the global market needs. Our market value has been proven to China and the global market by the splendid show result."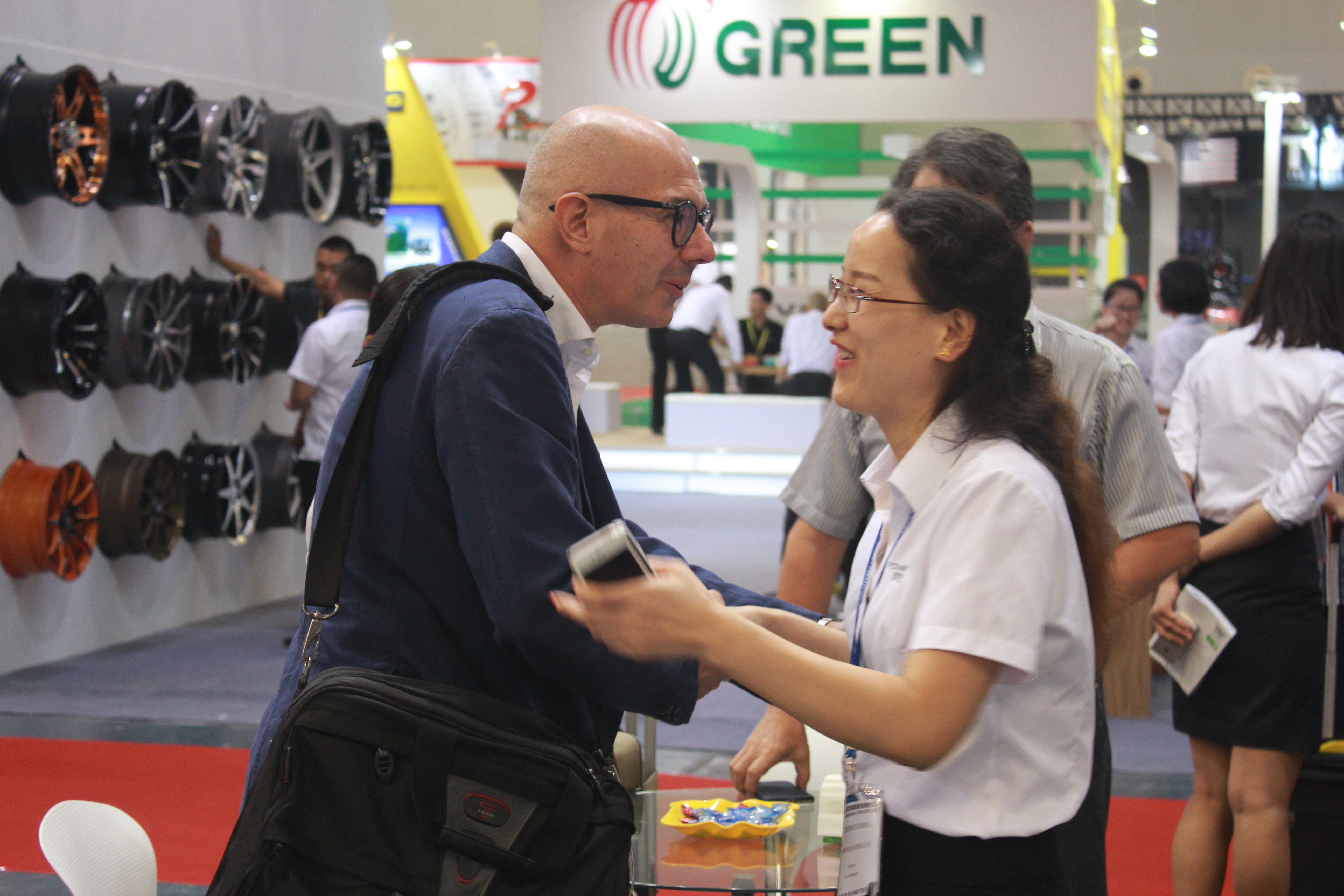 New Location, Better Experience
CITEXPO relocated to Shanghai World Expo Exhibition & Convention Center (SWEECC). Along with the modern design of the exhibition hall and the upgraded facilities, both visitors and exhibitors are making deals under a grand and professional environment. "I come to CITEXPO every year, the hall is so big and new this year, I am having a good time here." Visitor form Malaysia. While visitors are enjoying the new venue, some of the exhibitors are happy for the relocation as all exhibitors are located in two large halls which means that all exhibitors showcase their products and services together equally.
Belt and Road business opportunities
Under the Belt and Road Initiative, CITEXPO takes advantages to expanding its horizon as many of the overseas visitors come from markets targeted by the national strategy. "The ratio of visitors who are coming from SE Asia, East Asia, Middle East and Africa have been rising steadily which implies that CITEXPO is being more important and influencing within these regions. We see this as an important message from the industry which decides what we are going to promote next year under this fast and dramatic world. We will give our best effort to attract high-quality industry professionals to our show and ensure that CITEXPO offers the best environment for the industry." said Cyrus, Assist Project Manager.
Being the largest tire and wheel show in the region, CITEXPO seems to have developed itself successfully into a routine event for the worldwide tire industry in the past 14 years.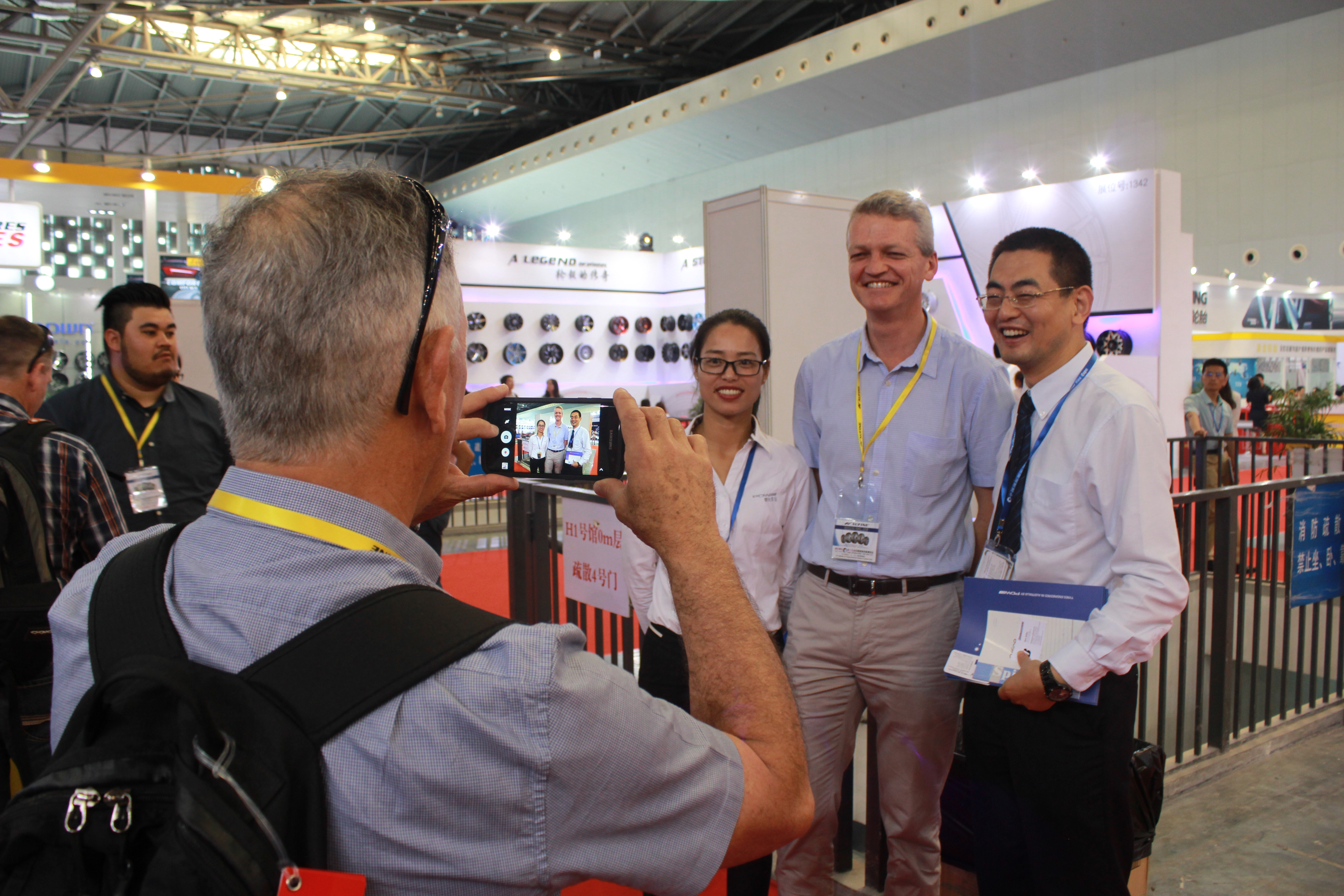 The fifteenth annual CITEXPO will be held at the same venue on August 21 - 23 in 2017. Wish CITEXPO 2017 another great success.
For further information, please visit the official website at http://www.citexpo.com.cn or email: citexpo@reliable.org.cn / Tel.:+86(0)10-8589-8181